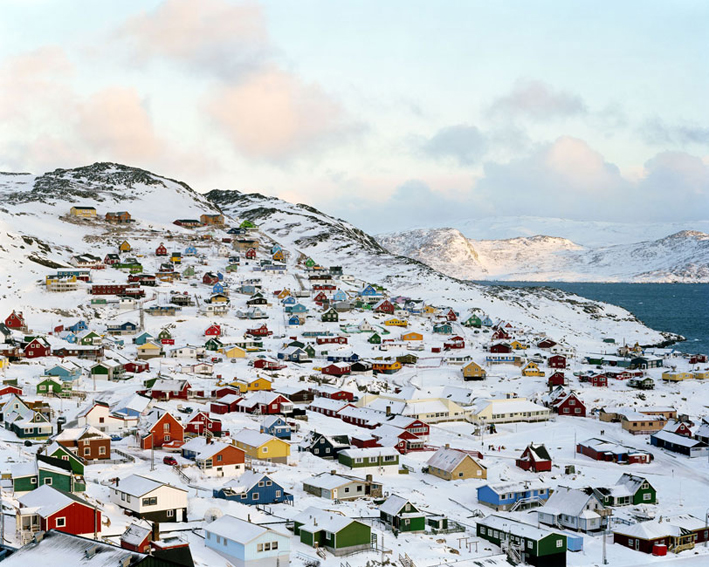 During the Lunar New Year, I accidentally found a used copy of a poetry book by the Japanese Buddhist monk
Ryōkan
and I haven't been anywhere without it since. I've been reading it while on my lunch breaks and every time I need a quiet space. It's so simple and yet so very true that I often find myself catching my breath at his vivid imagery.
They remind me of these stunning winter images by
Joël Tettamanti
that I thought I should share with you some of his photographs, along with my favorite verses by Ryōkan. I especially love the pops of color against the snowy white in these photos.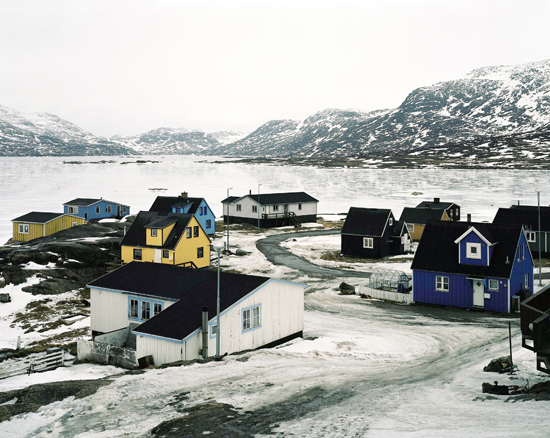 My closest friends are the mountains and rivers,
Clouds swallow up my shadow as I walk along,
When I sit on the cliffs, birds soar overhead.
Wearing snowy straw sandals, I visit cold villages.
Go as deep as you can into life,
And you will be able to let go of even blossoms.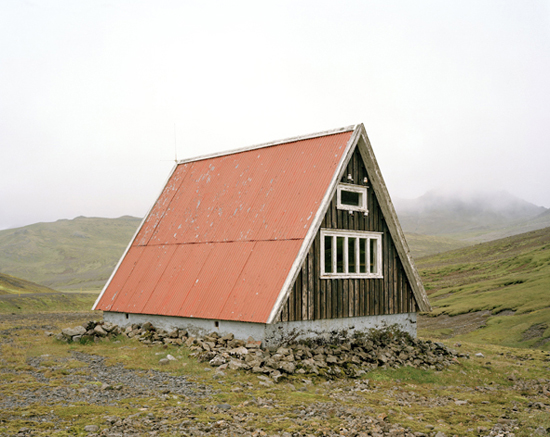 The rain stops but the eaves drip and drip.
Perfect this moment -
In the vast emptiness, my understanding deepens.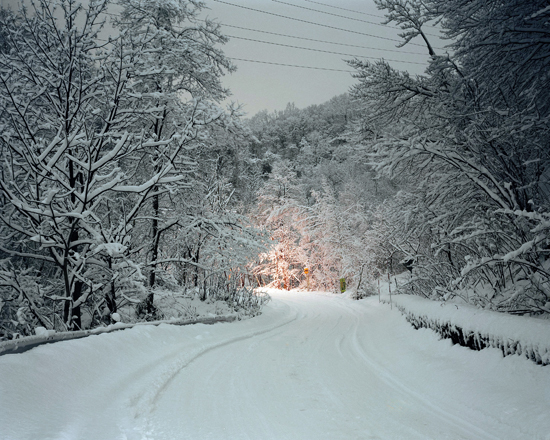 The wind gives me
Enough fallen leaves
To make a fire.